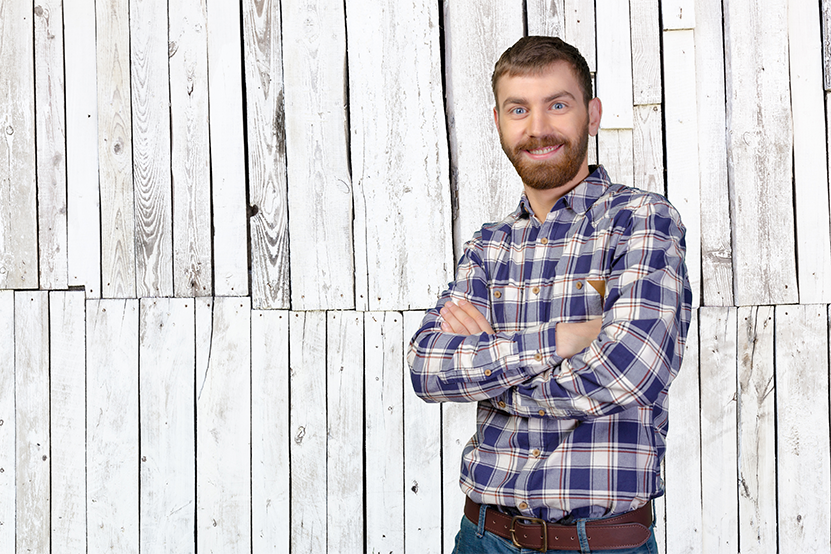 About the Author and ThePetsMaster.com
Person: David Harris
Website: thepetsmaster.com
Contact Info: You can reach me by using the Contact Form
Affiliation: Amazon Affiliate Program
About ThePetsMaster.com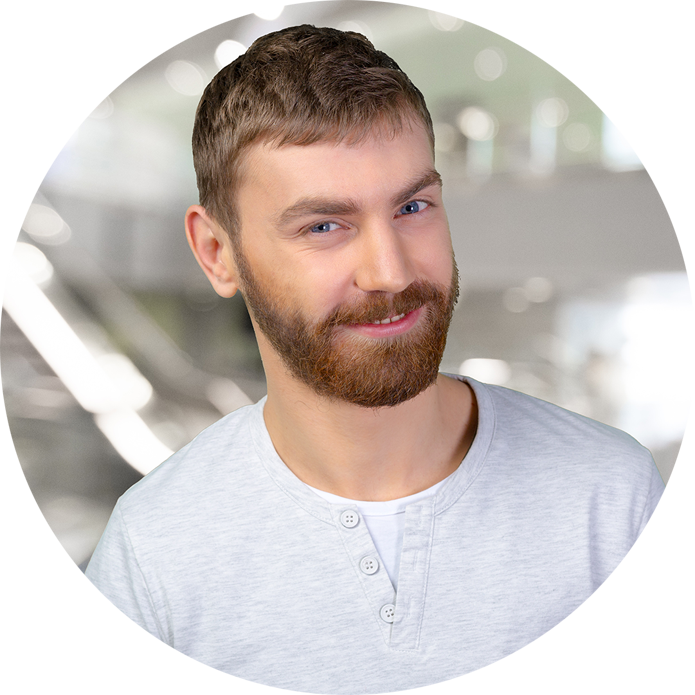 David Harris here, I created The PetsMaster to give people a better product insight before they make that all important purchase.
I'm glad you've found time on reading my puny opinion about the equipment for your lovely pets. I understand how hard it is to choose the best dematting tool, dog house or travel crate. As I have had many pets for my life, and now I live with two cats and a dog, I've tried many options and want to share this experience.
This blog will be useful for all pet owners, especially for those, who want to provide their dogs and cats with comfort. You'll know how to save money on equipment, see the real reviews with pros and cons. I've collected the best brands and models for different breeds.
How to tell a good review from a bad one?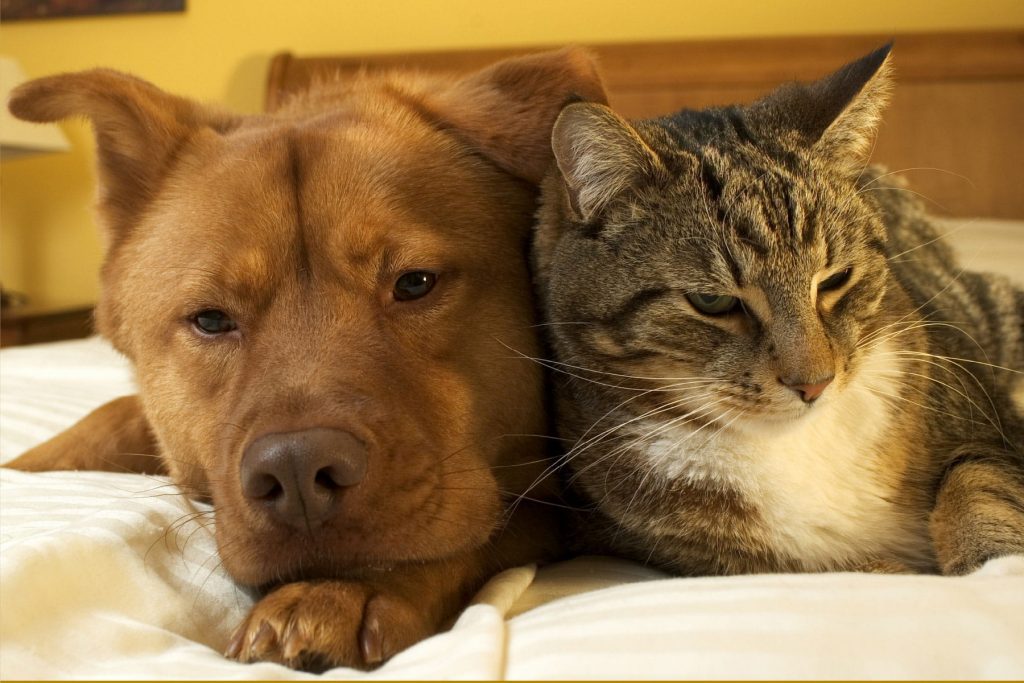 Make sure the product is shown from different sides, there are advantages and disadvantages;
Check whether it's written a breed/size/age of the pet for whom the product is suitable. It'll prevent useless purchases;
Look at the comments and compare what's written with the real users' opinions.
I stand for the approach when you try to know everything about a thing before buying it, to save money, time and get the best item on the market. If you share my views, you won't be disappointed.