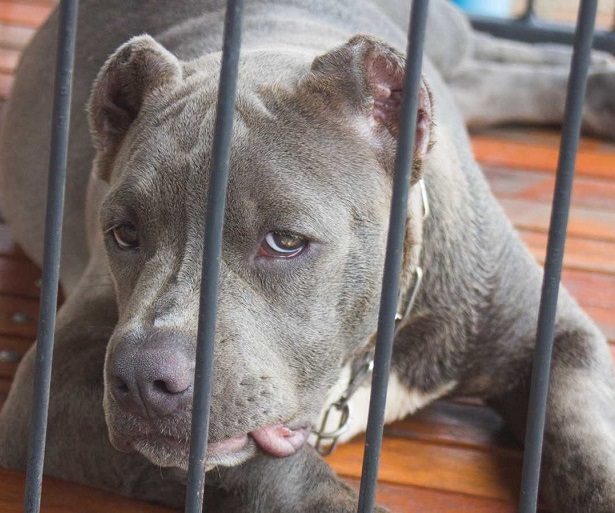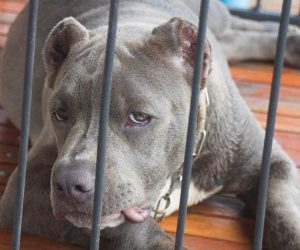 Whilst every dog is different: be it their preferred food or walk or bed or daily routine but most domesticated dogs like to have structure to their day. They may display anxiety if the routine is varied and pitbull terriers are no exception.
The pitbull has suffered from a maligned reputation much of which stems from their original designation as fighting dogs. Pitbulls' strength, tenacity and agility can be intimidating but they are sweet, affectionate and loyal companions.
All dogs should feel secure and comfortable whether they live in a small apartment or a large house; their owners have to gauge how best to reach that happy arrangement. Dog cages can play an important part in this process.
There are myriad brands of dog cages, most of which offer a range of sizes. Prices vary enormously so careful consideration should be given before spending what could be a significant amount. We have taken into account the specific requirements based on reviews and tests, compiled a list of ten cages which meet different criteria. Inclusion of a tray beneath the cage and wheels on the chassis is taken as given and only commented upon if not the case. We welcome feedback to make this guide ever more relevant.
BEST CHOICE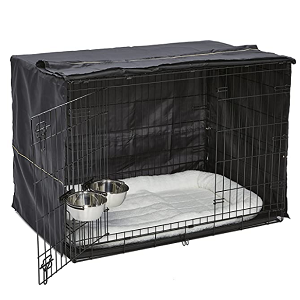 MidWest iCrate Starter Kit
Best Dog Cage for Pitbull in Our Rating
Different sizes for different breeds of pets
Secure locks for safe transport
A soft rug from the manufacturer will appeal to any shaggy friend
Two metal cups to feed your pet on the go
[Read more…] about Best Dog Cage for Pitbull 2020 – Buyer's Guide