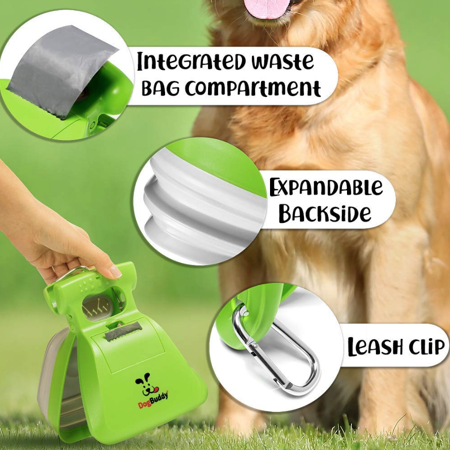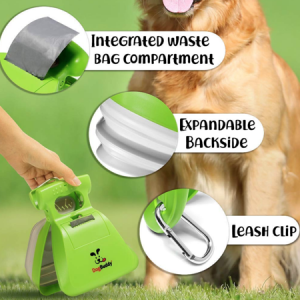 Our dogs brighten our lives on a daily basis. Walking them and taking them on adventures is one way we love to relax with our pets. But the last thing we want to worry about when spending time with our pets is dealing with their poop.
Finding the best pooper scooper for you and your furry best friend's needs may seem like no walk in the dog park.
Luckily, we tasked our testing team with trying out the top ten dog pooper scoopers. We have also handcrafted a helpful shopping guide to explain everything you need to know. Let's get started!
Selecting the Best Dog Pooper Scoopers in January, 2020
[Read more…] about Best Dog Pooper Scoopers 2020 – Buyer's Guide