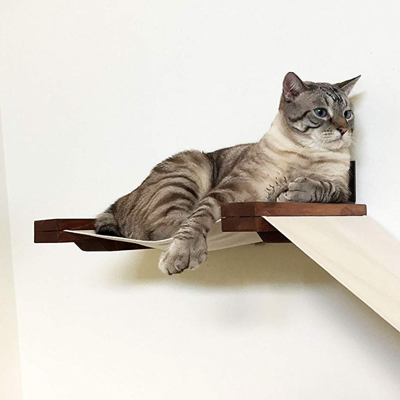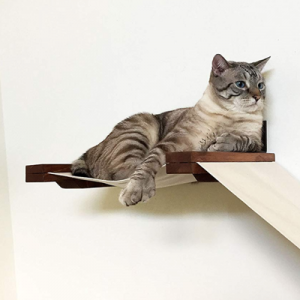 Cat owners understand how important it is for their kitties to have a soft and safe sleeping area. Since our domesticated felines are related to lions and cheetahs that love to lounge high up in the canopy of trees, house cats also love to perch up high and survey their surroundings.
Selecting a cat hammock for your fluffy friend to sleep in is an excellent substitution for a canopy-like nap.
There are thousands of cat hammocks available. With so many options available, finding the best cat hammock for you and your pretty kitty's needs may seem like a nightmare.
Luckily, we tasked our testing team members with trying out the top ten cat hammocks. We have also crafted a buyer's guide to help you understand which features are the cat's meow and which ones you can do without. Let's get started!
Selecting the Best Cat Hammocks in April, 2020