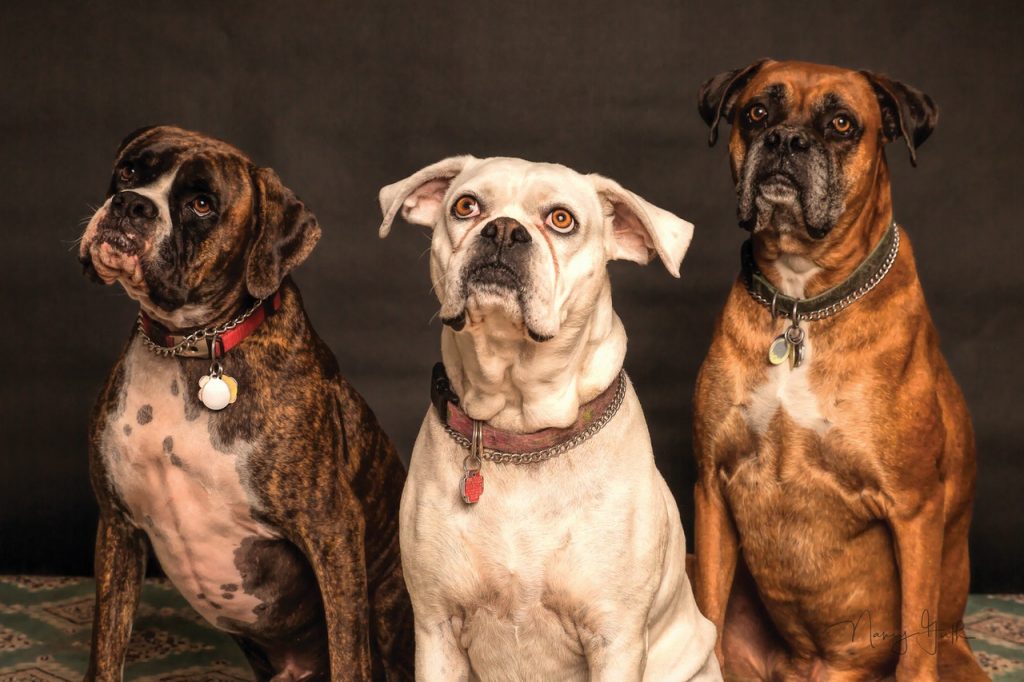 Why You Should Have a Dog Tag
One of the first things dog owners purchase and customize for their new family member is a dog tag. Dog tags are an easy way to show off your style, but also provide important information if your dog happens to get lost. It is essential that you have something ready, just in case.

Some benefits of dog tags include…
They are the fastest way to identify your dog.

They are easy to purchase (most pet stores have a machine!)

They are inexpensive.

They are easy to read.

They can be customized to fit your style!
Some drawbacks include…
They can be a choking hazard. If your dog is crated, it is recommended to take off their collar while in their crate so it does not get caught. To reduce the risk outside of the crate, ensure that their collar is well-fitted. You should only be able to put two fingers underneath the collar.

Tags can be noisy. There are tag silencers that you can purchase or have them customized into silicone tags to keep the noise down.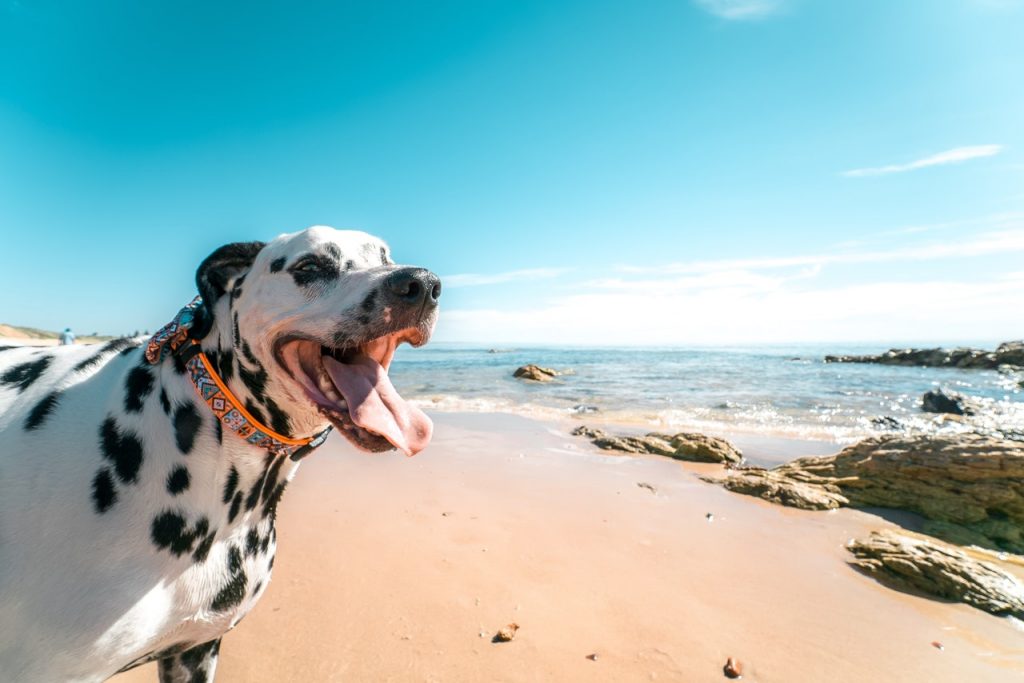 What You Should Put on a Dog Tag
Your name
Seems like a no-brainer, but this is so the person who finds your dog is able to identify you and let you know that they have found your dog.
Your phone number
This is the easiest way for someone to contact you! Most people have access to some type of phone.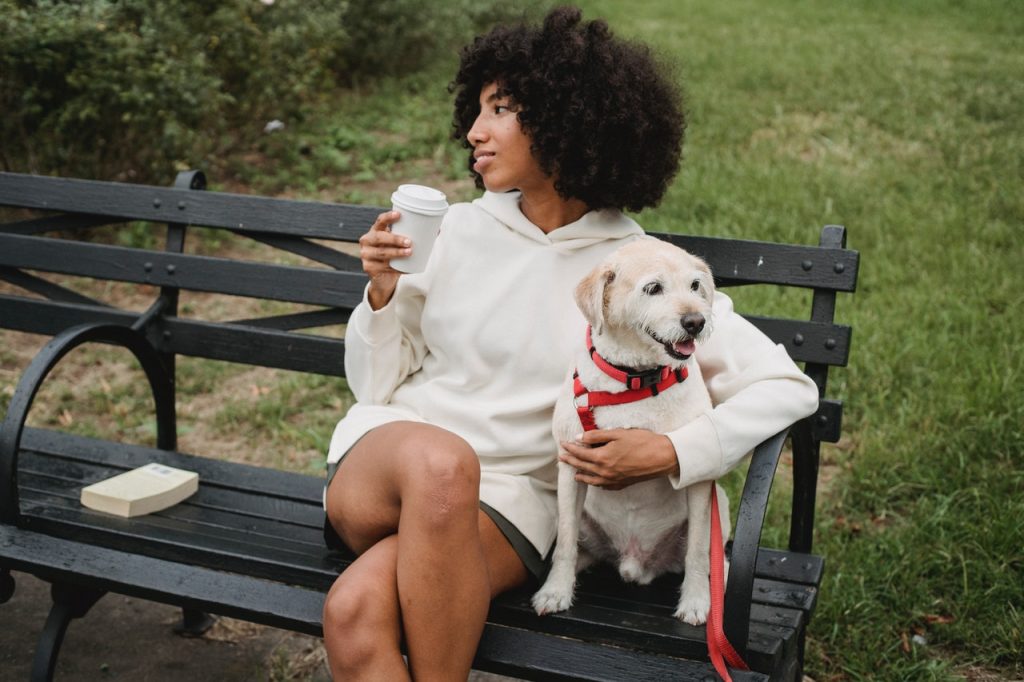 Your city information
It is understandable that you may be apprehensive about including your address on the tag as it can be a safety issue. If anything, including your city will let the founder know which city your dog is supposed to be in and can contact the local shelter to pick your dog up.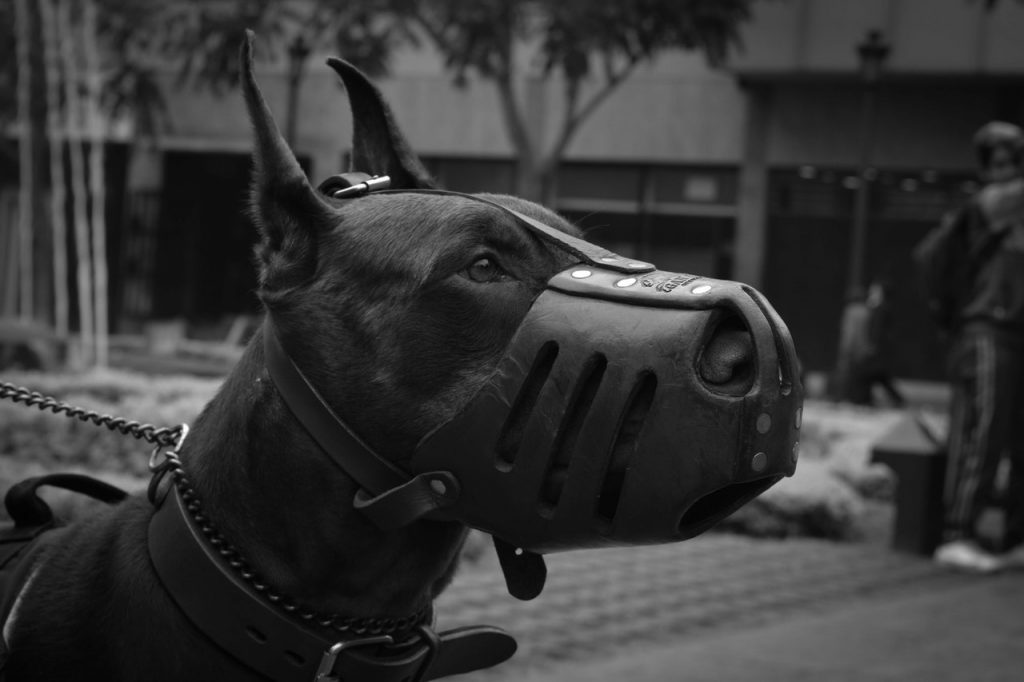 Medical & behavioral needs
Include if your dog needs to take specific medication for a medical condition, such as diabetes, epilepsy and heart conditions. This will allow the founder to seek urgent veterinary care when found. If your dog is not a big fan of kids, cats, men, etc, it is essential to include that as well so everyone is safe.
Microchip information
Most pets are microchipped. If you include the microchip company and microchip number, people are most easily able to look up the number and find your information. In rare cases, microchips can move and having a tag with the information is great fail-safe.
City License
Many major cities require dogs be licensed within the city. Dogs that have a license are held longer at the shelter until you are able to claim them. The city will also be able to contact you directly.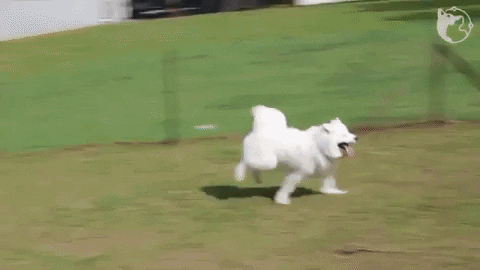 Rabies Tag
This will let others know that your dog is vaccinated from rabies. Not everyone is comfortable enough to approach a stray dog. If your dog was aggressive and attempted to bite someone, they may be put down if there isn't a rabies tag.
What You Shouldn't Put on a Dog Tag
Your dog's name
This may come as a surprise, but many dogs are stolen every year. Unfortunately, a stranger may use your dog's name to steal them.
Your address
Although this may make the return process quicker, this could also give a stranger your address! It is a safety precaution just to include your city and state.
Things to Remember
Change your pet tags each time your dog gets re-vaccinated or your information changes. Take a look at the tag to ensure it is still legible as well!
Keep an extra set. Dogs run around and can easily lose their tags.
Alternative Dog Tags
Whistle Fit
For the Tech Geeks
This dog collar attachment has it all. It monitors their health and fitness alongside a GPS Tracker.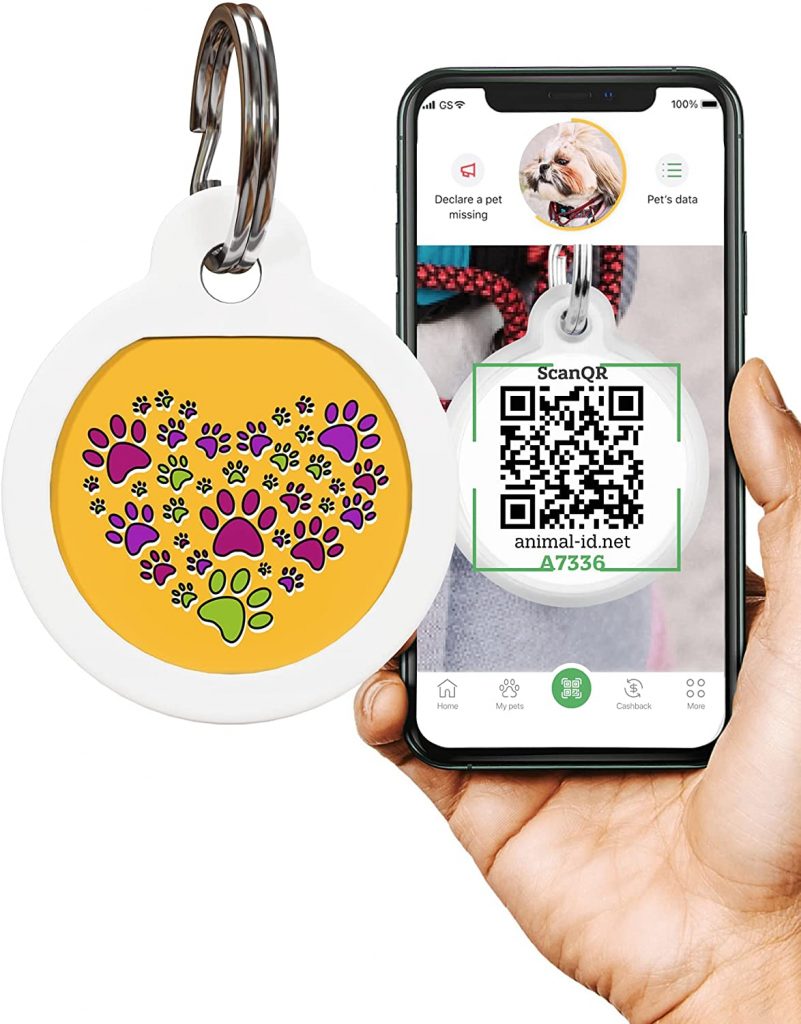 QR Dog Tags
For the Privacy Seekers
If you do not want to put all of your information out there for everyone to read, have them scan the QR code when your dog is found! Many people have smart phones that can easily do this.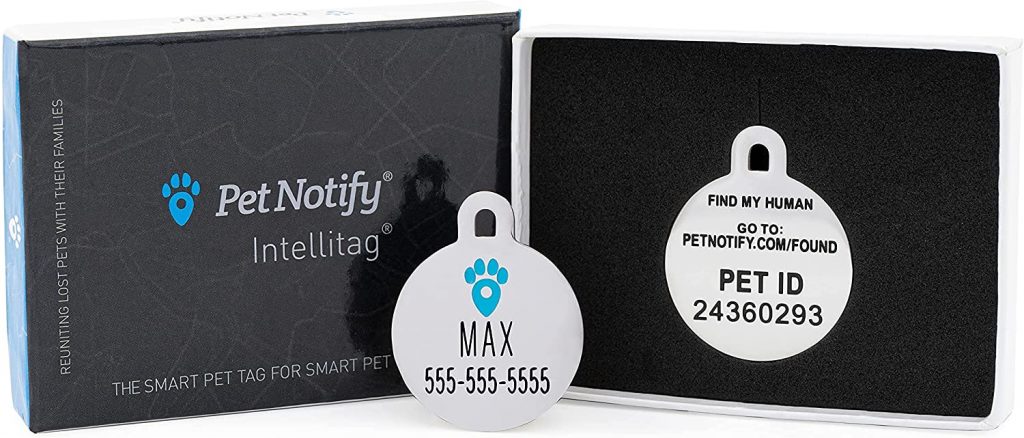 Intellitag Smart Pet ID
Alternative to QR Code
Sometimes a phone with QR code accessibility is not always available. This tag is linked to a website where you can keep your dog's information up to date!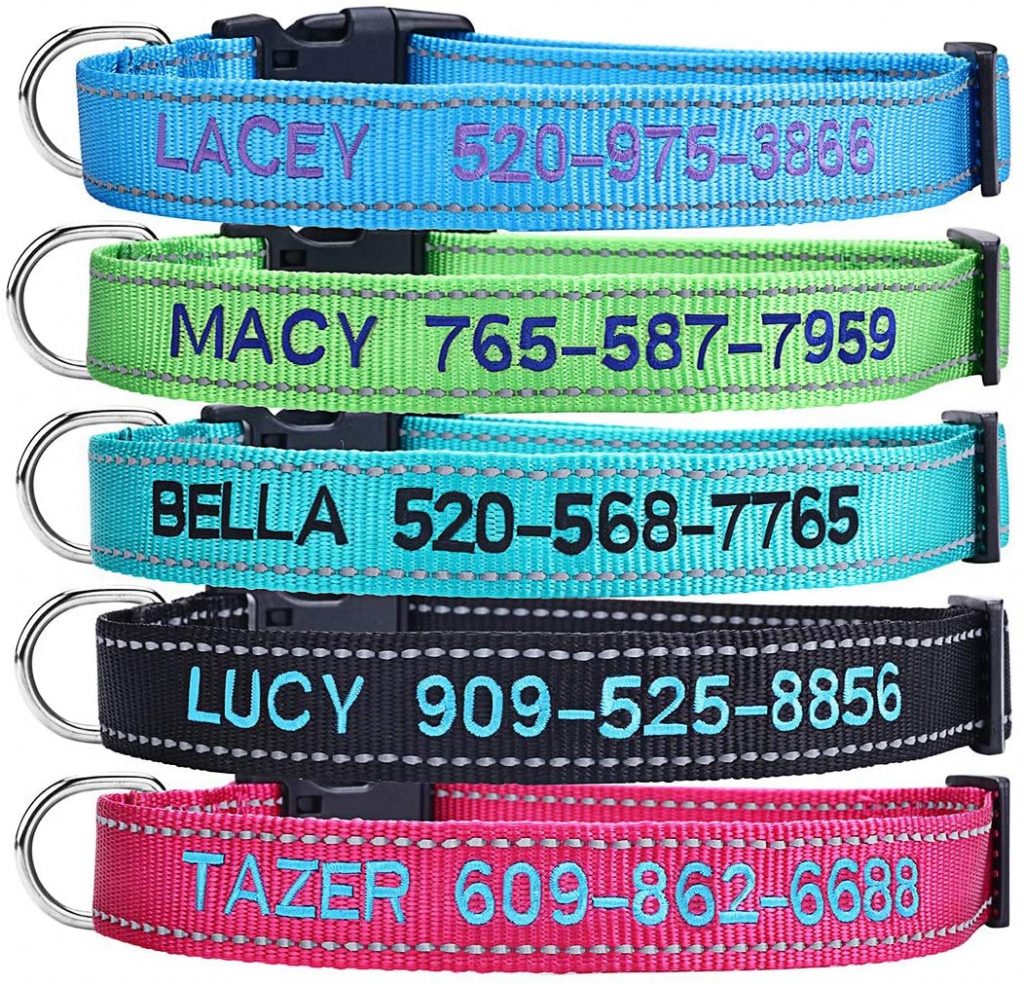 Personalized Dog Collar
Ditch the tag!
Keep it simple with a dog collar. No more noisy or lost tags.