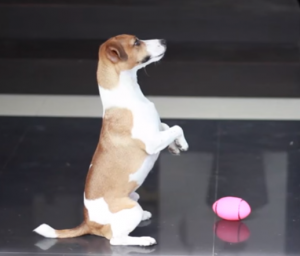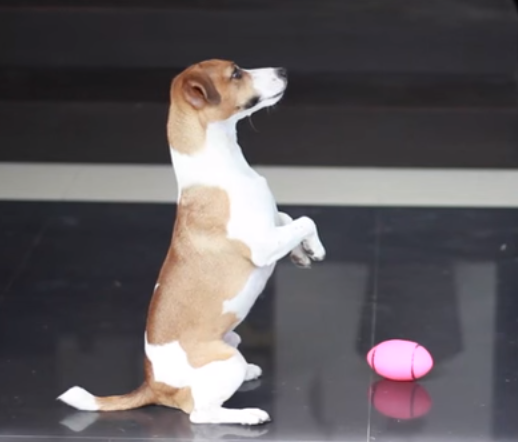 Trying to convince your parent to get a pet is a big huddle to jump if they are not used to it. This negative answer tallies across all father and mother. Some of us experienced the same when we started having a pet at home too. What scares your father and mother to say 'No!' is the possible damage a pet can do in their house. A pet also has additional expenses and the responsibilities you need to take care of to make it comfortable.
Convincing your father and mother is a huge responsibility that you need to achieve because the pet will benefit not only you but also your father and mother.
You need to convince your father and mother about the pet's positive benefits and how you will take care of it.
Your father and mother need to change their minds on how they perceive a pet! You need to make your father and mother change their mind in the following ways.
Prove to your Parents that you can take up the responsibility
Prove to your father and mother that you are a responsible person. You can do this by helping with house chores and working on your school homework on time. Additionally, you can look for a part-time job to show that you can take care of the pet's expenses.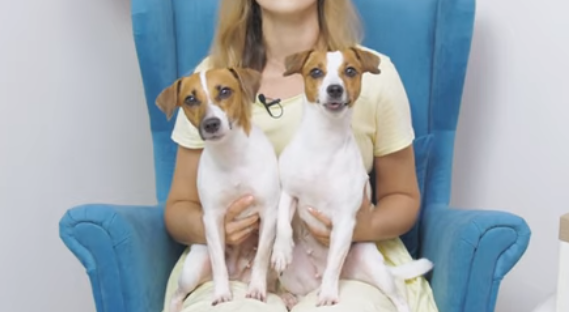 If your father and mother are already taking care of you, the house, and other costs, that leaves little or no space for a pet. Therefore, you have to demonstrate you can take up the responsibility through practical deeds, and then your idea may sail through.
Carry out adequate research on the breed
Research thoroughly on the pet's breeds so that when you convince your father and mother, they are sure of what will be best for them. Each pet breed requires a different type of care. Select a breed that matches your family personalities and characters. Explain in-depth how the pet fits the family. Let every individual in the family have a say in the kind pet you select.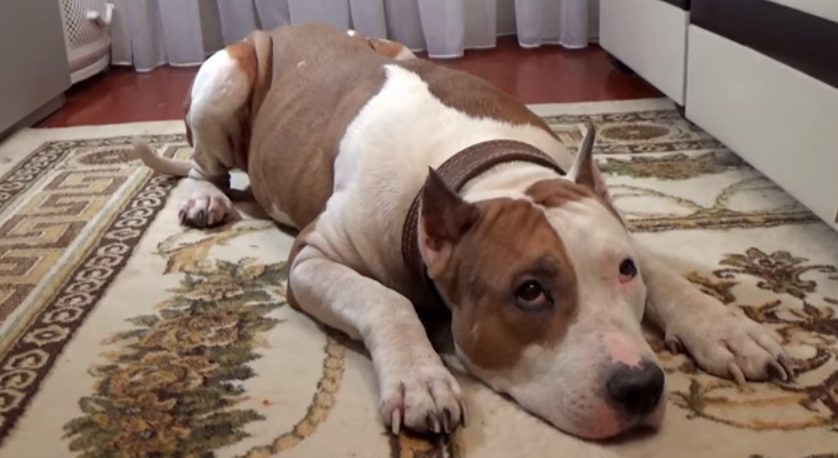 Demonstrate to your Parents on Dog's care using a neighbors pet
Demonstrate to your father and mother how to care for a pet. Be completely honest in the processes and challenges they may face with a pet. Find ways to remedy the challenges and prove your ability to care for the pet. Explain how a pet may be essential for outdoor activities. The pet can help you go out to catch some sun and exercise as well.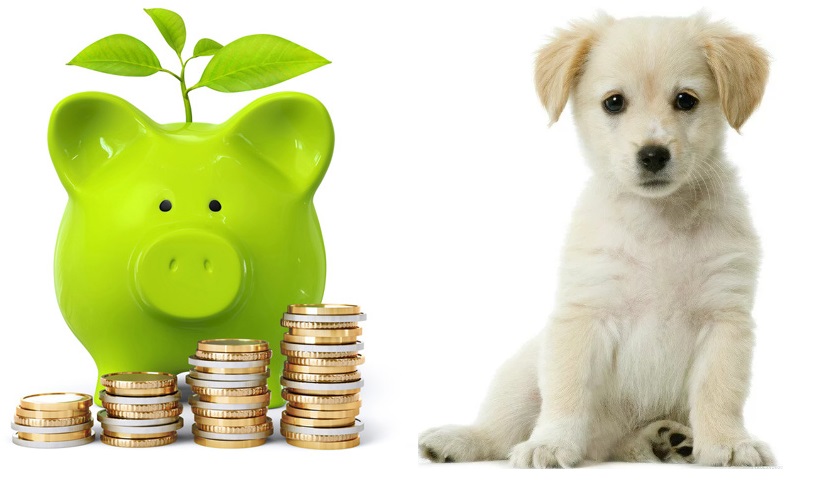 Save money towards taking care and purchasing the
Dog
.
Save enough money to help you purchase a pet breed of your choice.  These savings will also maintain the pet's house, get pet food, or take the pet for medical check-ups. The act of saving for the pet's expenses may make your father and mother think otherwise and accommodate your idea. Your father and mother need to know that you can adequately save for the pet and manage all its liabilities.
Let your father and mother know the benefits of having a Dog.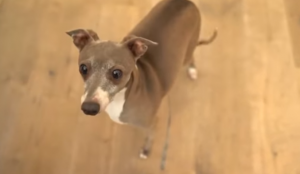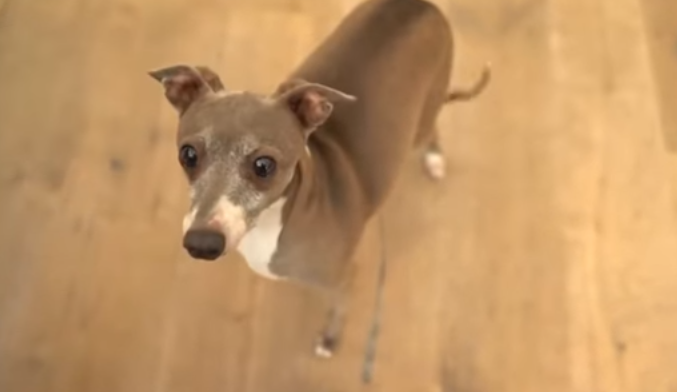 Inform your father and mother about the positive benefits of the pet in the home. A pet has got so many benefits that can make a family happy. Some of the benefits that you can explain to your father and mother include:
Strengthening a bond between you and the family
A pet makes it more fun to engage in family activities such as summer parties in the backyard.  A pet can accompany you in the outdoor sun as you not only make fun of the sun but also exercise your body. Having a movie night with your pet can be more fun. These activities keep on strengthening the family bond to have a better experience as a family.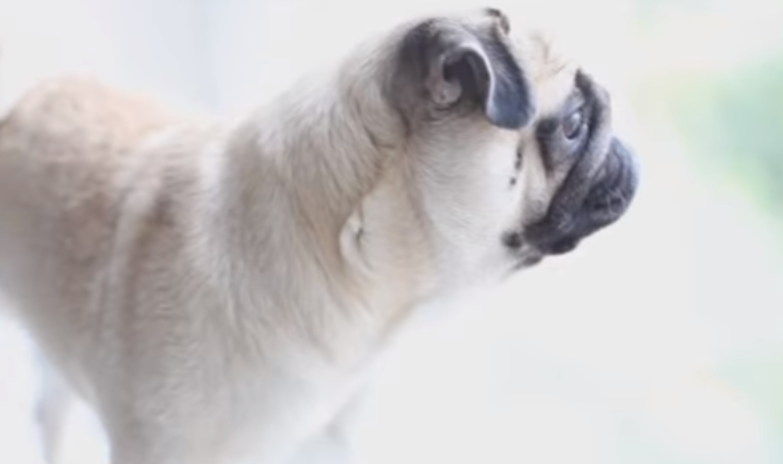 Others include:
A pet maintains Home security
Pets are useful in keeping the security of a home. They have a history offering protection for centuries for livestock, property, and as private escorts or service pets. Pets keep a place secure and guarantee safety. Or anyone by being alert and creating an alarm in case of insecurities.
A pet can detect intruders in the house and alert your father and mother as well. Whoever is welcomed in the home, they will give a signal of their arrival with relish or happiness.
Good playmate in outdoor games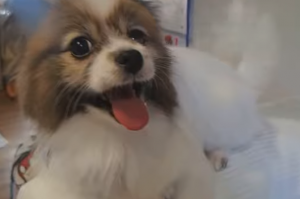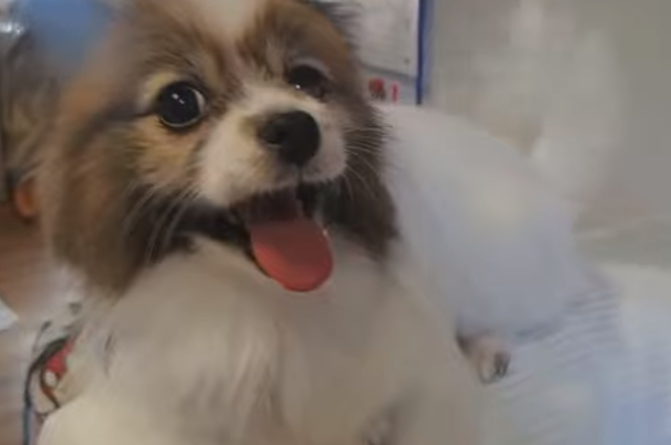 Children love playing outside and thus the need for a playing companion. Pets are useful in outdoor activities and create a good feeling for you and your families. For fathers and mothers who complain of too many video games, they will get relief with a pet outdoors. A pet might be just what you need for outdoor sports.
Pets are good for mental growth and health
Pets are playful animals, caring, and can offer treatment as well. They help you grow and bloom out by assisting in mental and health growth. The main reason for such development is that they provide support, comfort, and relieve individuals of stress. The pet's intuition tells the pets and knows when owners are in a bad or good mood.
Explain that pets can be helpful whenever they are not around or busy with work. This pet will not only comfort but keep you company.
Research on the best Veterinaries
Your father and mother need to know how best you will take off the pet's health. The best way to make them think in your line is to come up with a list of the best veterinaries in your area that will take care of the pet's health and hand over the list to your father and mother. Additionally, you will get to know the cost to incur in treating the pet in-case it gets sick.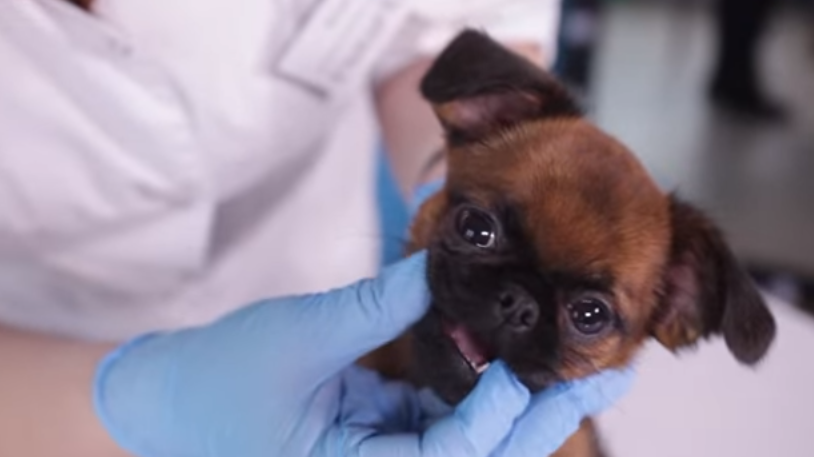 Accommodate other family member's views
You can easily win your parent's minds to accommodate your idea if you consider other family members' views on keeping the pet safe and healthy in the home. Some may have an idea of creating a pet's cage outside the house or inside the house. Maybe your siblings are allergic to the pet's fur. Putting your sibling's allergic nature into consideration while planning to have a pet in your home may be a good idea.
Wait patiently for your parent's verdict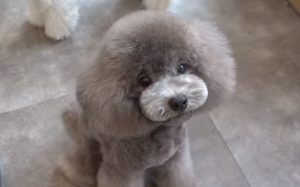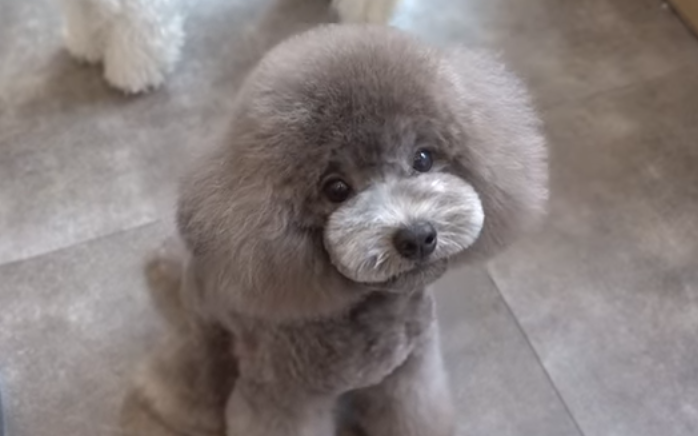 Wait patiently for your parent's verdict, because father and mother believe that children's interest rise and falls within a short while. Give the assurance that you can wait until they are ready to give you the pet. Keep the interest in having your pet live and prove your dedication in the process.
Be honest with your Father and mother
Honesty guarantees a better understanding of your father and mother. Don't just show your interests; illustrate your worries as well. Ask father and mother to guide you through the process of owning a pet. Show that you are taking the responsibility seriously without taking a backward step.