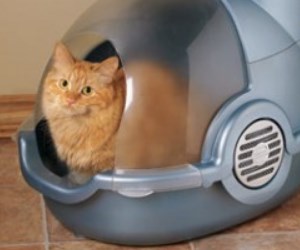 If you have a pet cat, you know how important finding the right litter box is. Kitties are fiercely independent creatures, and they appreciate having a nice litter box to do their business in.
There are so many different models with different features available from boxes that are self-cleaning to others that resemble planters to keep your pet's bathroom on the down low.
We've compiled a list of the top choices in litter boxes as well as a handy-dandy guide to help you sort through the various details of different varieties of box options.
BEST CHOICE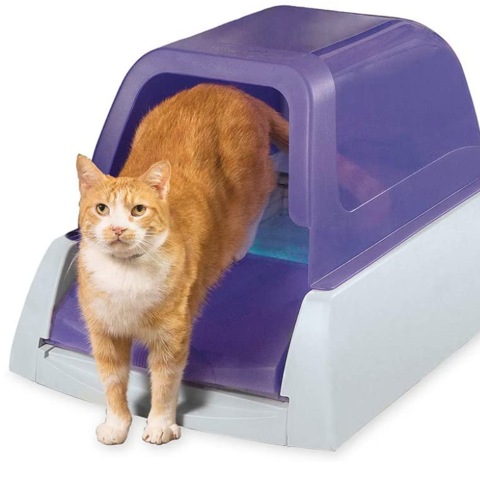 PetSafe ScoopFree Ultra Automatic
Best Litter Boxes for Cat in Our Rating
A closed toilet box for a pet that does not require cleaning for several weeks
Crystal filler perfectly protects the house from unpleasant odors
The box is equipped with a pet health sensor to be able to detect early signs of illness
The filler does not stick to the cat's paws, ensuring cleanliness and comfort
Selecting the Best Litter Boxes for Cats in October, 2021
[Read more…] about Best Litter Boxes for Cats 2020 – Buyer's Guide